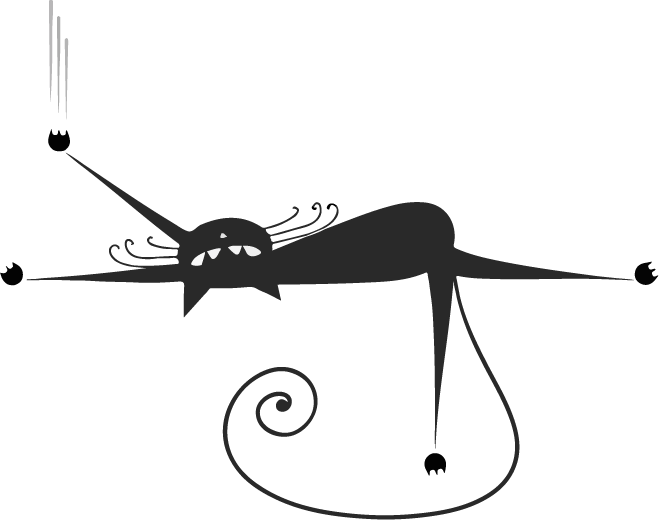 WE MAKE BEAUTIFUL RAGAMUFFINS
ABOUT US
RAGAMUFFINS ROCK
We have always been cat lovers. Our family has always had a feline resident. Cats have a strong personality, making their acceptance a joy and honor. We discovered the RagaMuffin breed while watching a show on Animal Planet and knew we needed to meet one. We were surprised to find how limited and rare the breed was. After spending time with a local breeder (and more importantly, her wonderful babies), we knew RagaMuffins were something special. We needed one for our family and wanted to be a part of helping others bring a RagaMuffin home.
We are a boutique cattery, and do not have many litters per year. We raise our litters as part of our family. They will come to you having been exposed to small children, other cats and dogs. We have a busy household and believe that your kittens should be well socialized and comfortable in your surroundings.
WHAT YOU CAN EXPECT
The typical price for a RagaMuffin kitten is approximately $1,800, based on coloring. Each RagaMuffin will be ready for their new home once they have completed all their initial shots, health screen, get their microchip and are developmentally ready to leave their litter. Microchip registration immediately upon receipt is strongly encouraged. We are also able to arrange shipment of our kittens to their new home, as needed.
All our RagaMuffin kittens are guaranteed healthy. We stand behind our kittens, offering replacement, with proper documentation, within the first 2 years. We strongly encourage you to register your RagaMuffin, as this will help maintain the breed. AFCA registration is required for the full guarantee. We will always accept our RagaMuffins back home in the event that your life changes and is no longer a right fit for your family.
If you have any questions at all, please don't hesitate to get in touch with us by using the Contact Us form.
After you've spoken with us and are ready to make a deposit on your RagaMuffin kitten, use the button below to pay via PayPal:
MAKE OTHER PAYMENTS VIA PAYPAL
After you've spoken with us and are ready to make a payment of another amount, use the button below to pay via PayPal:
Upper Arlington, OH 43221
info@desertmuffins.com